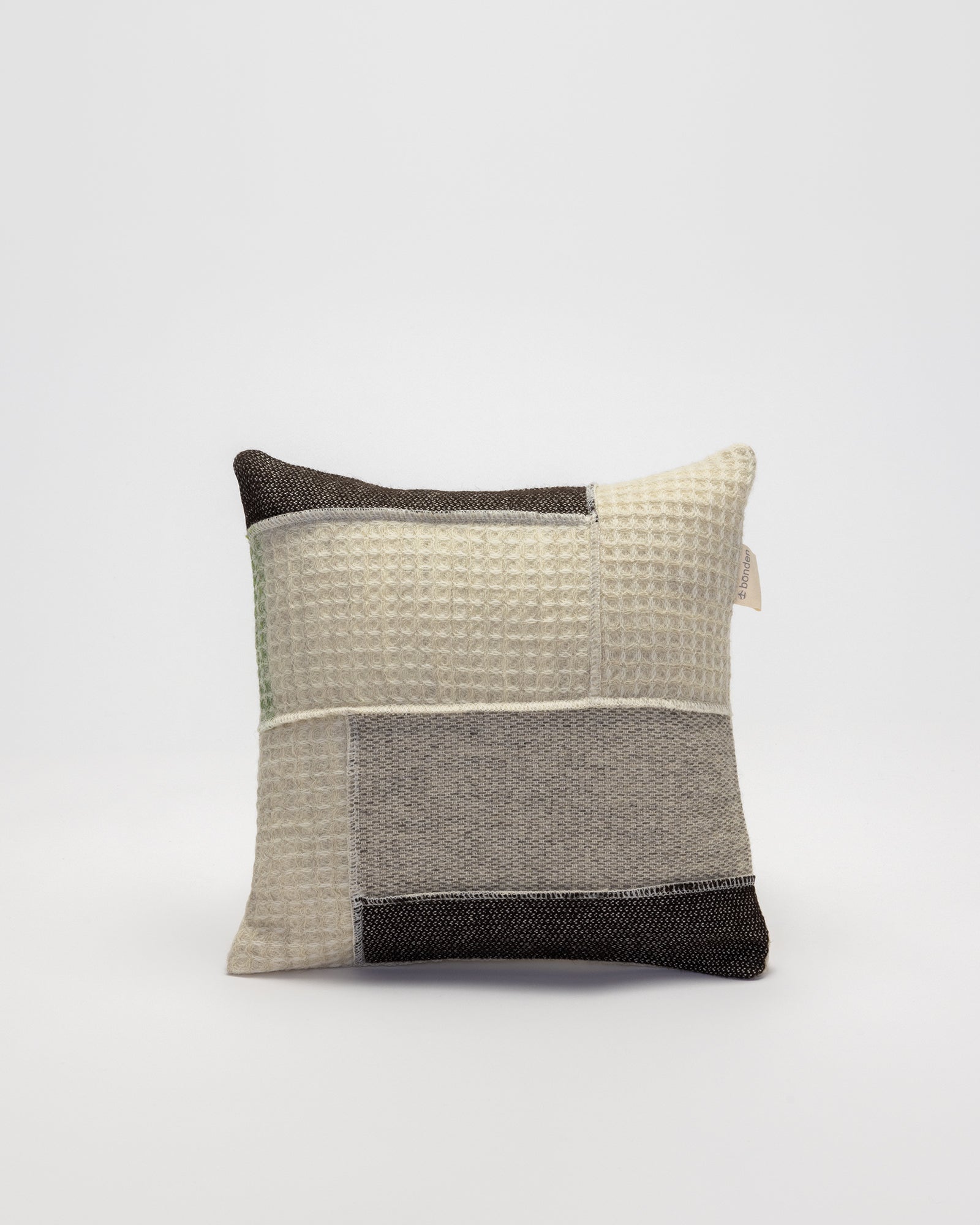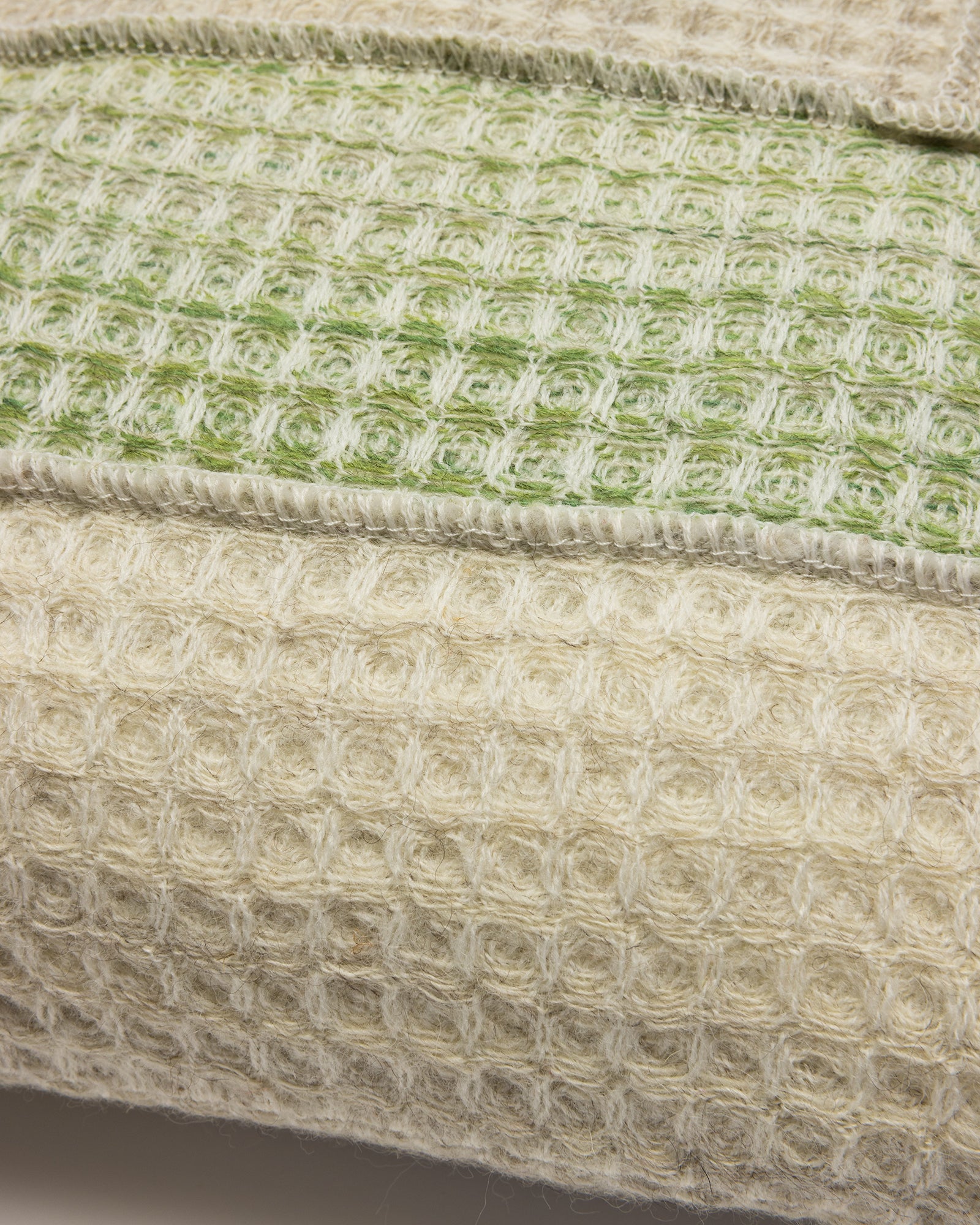 Augusta cushion
Color:
Natural color combination
When designing our products, we carefully consider how we can utilize surplus fabric and cutting waste to create a ZERO-WASTE collection. Augusta cushion design draws inspiration from the wisdom of our grandparents, who not only made their own textiles but also made use of every single extra piece for useful and beautiful purposes.
Each zero-waste product is a unique and individual design. As plant-based dyes and natural colors always complement each other, the combinations of different textures are captivating design pieces that can bring Nordic coziness into interior design. You can choose from natural color combinations or those made with plant-based dyes.
Augusta cushion features a convenient zipper on the side, allowing for easy removal and cleaning. The cushion's reverse side is made of our jumbo waffle fabric, which is a calming beige color and adds a subtle and creative touch to any interior design.
Size: 40x40 cm
Material: Finnish Lambswool mixture