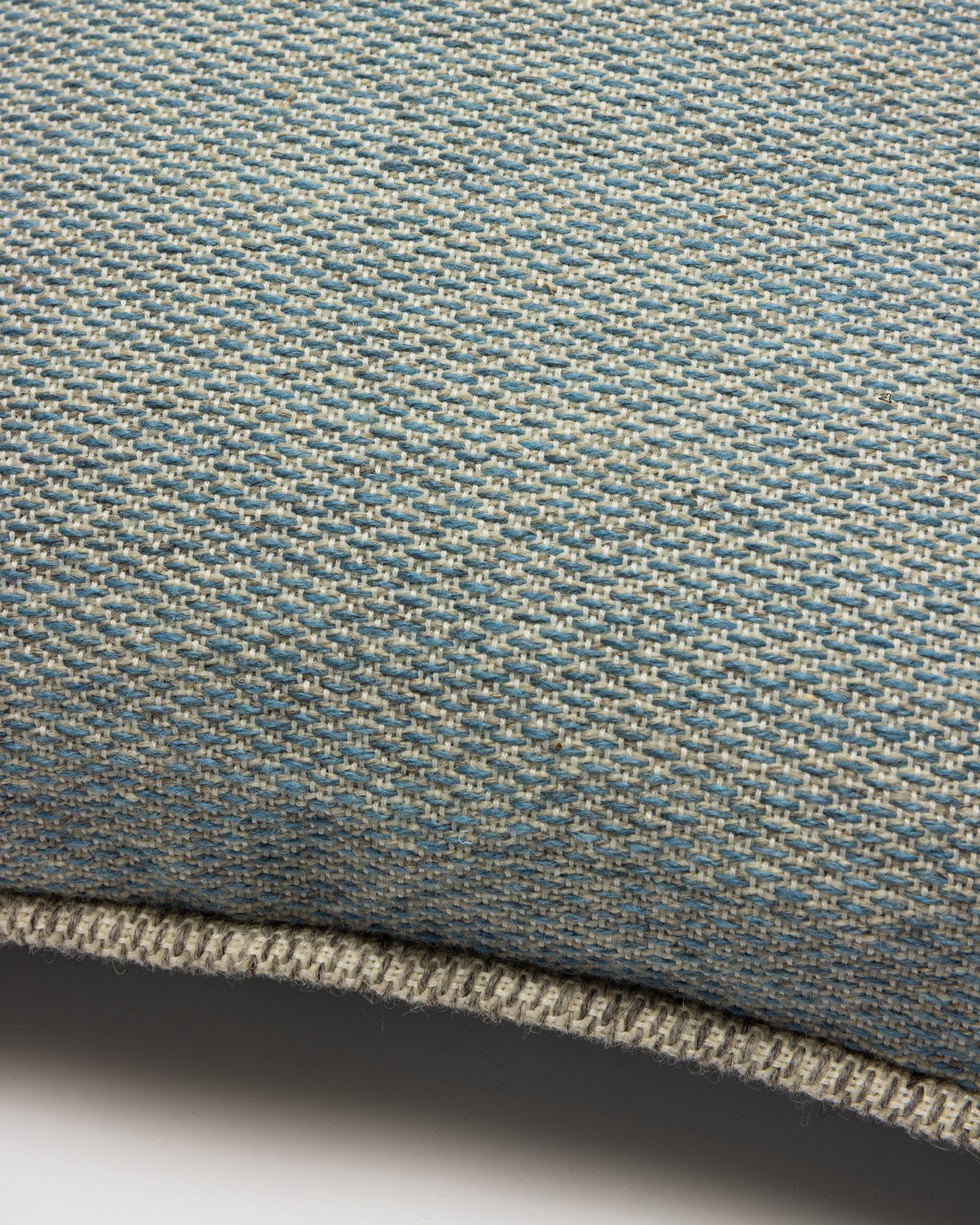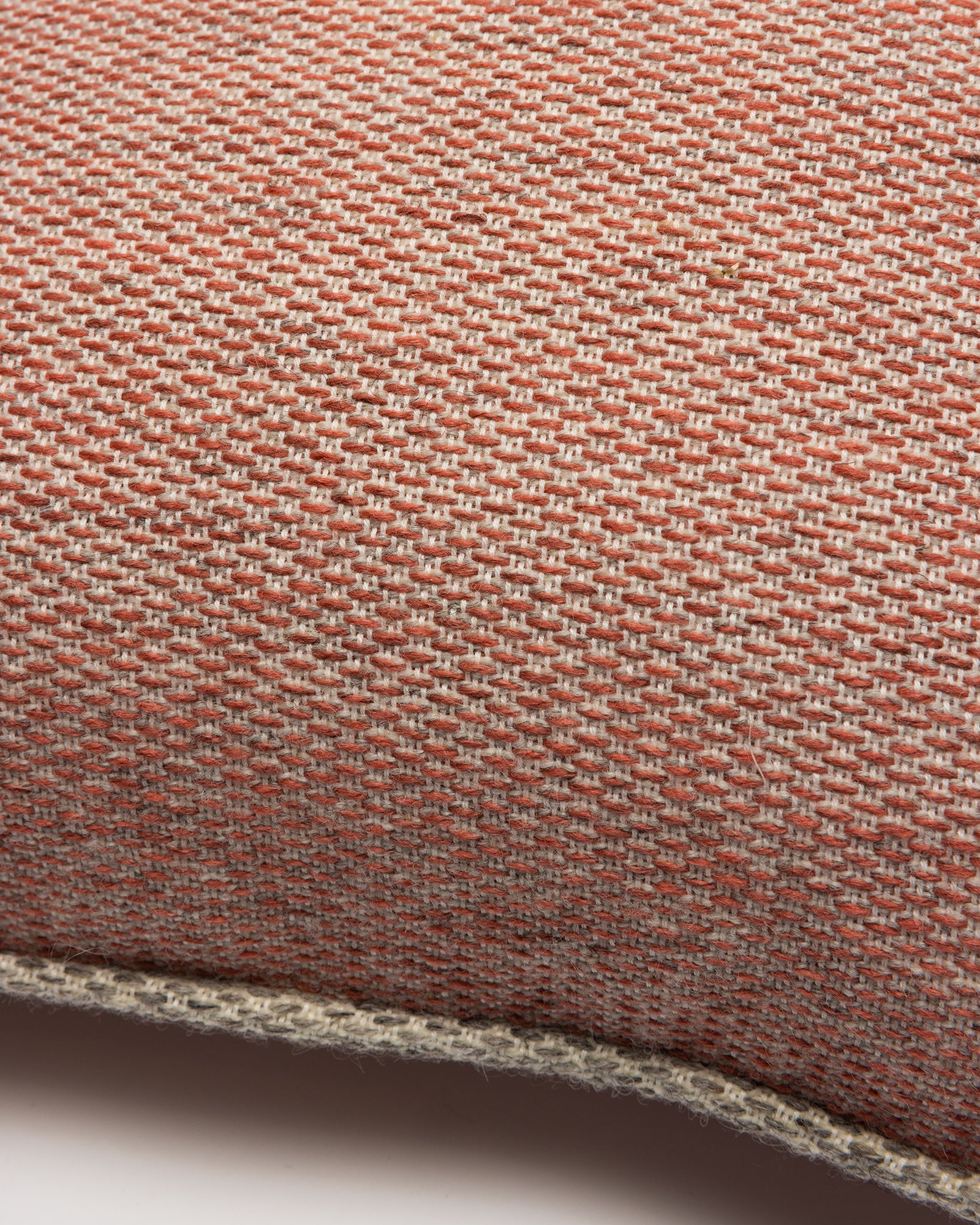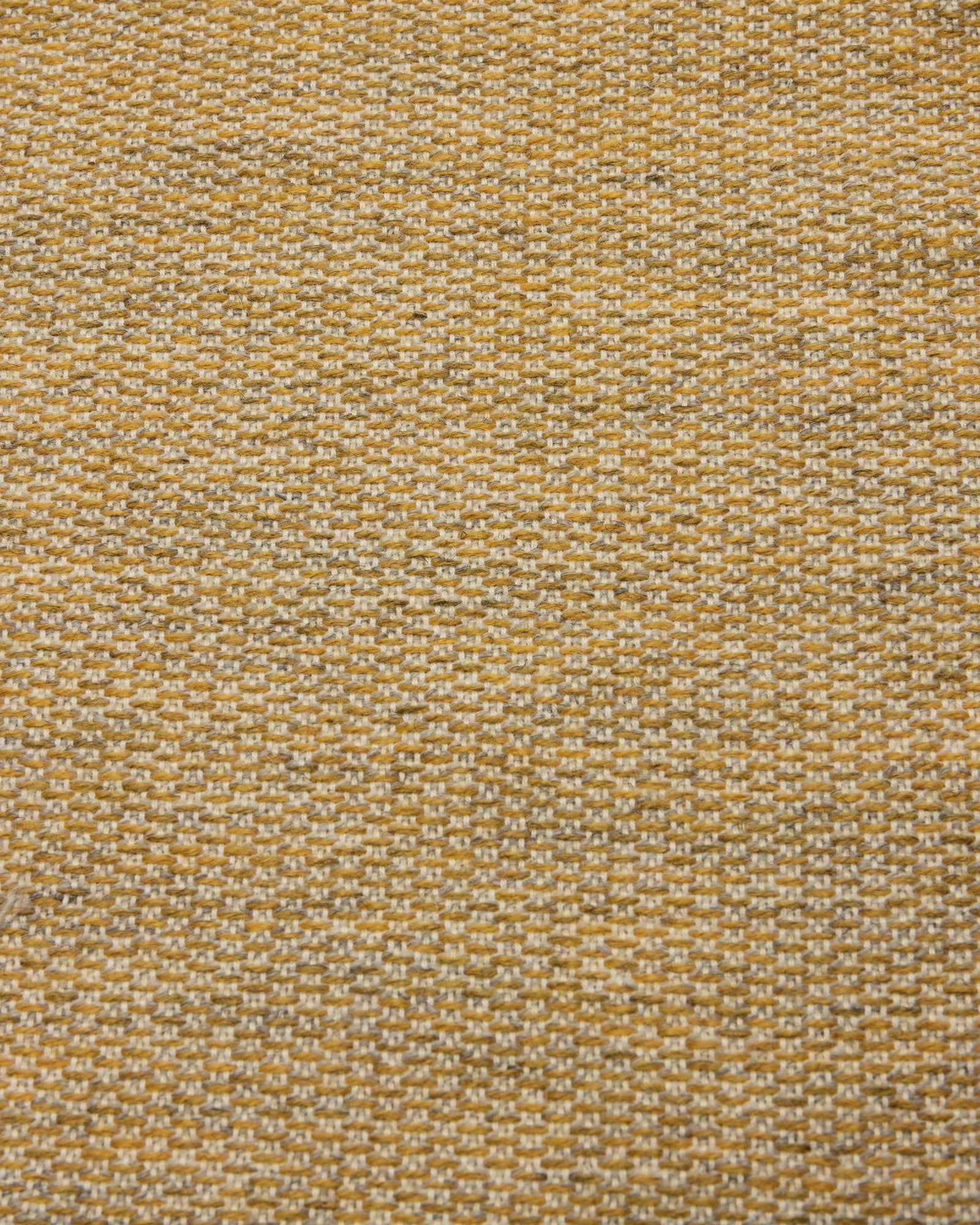 Kori Cushion
Update your home with a unique and timeless Finnish lambswool cushions in natural-dyed colours with a distinct piping trim in contrast colour. The colors of the cushion are inspired by the Nordic nature vegetation: woad blue and willow pink.
Experience the benefits of natural Finnsheep wool which has the unique ability to allow air to circulate, provide warmth, and resist water and dirt. These remarkable features make Finnish lambswool not only practical but also highly functional. This cushion with a hidden zipper in the back and blends beautifully contemporary design with a natural, organic feel.
Add a subtle touch of soft minimalism to your home by combining it with other  Bonden throws and cushions. 
Size: 40 x 40 cm
Material: 66% Finnish Lambswool, 34% organic cotton (GOTS)